Why stay at Vital Hotel Flora?
We embrace a philosophy that offers you a holiday designed around the concept of wellness.
When you stay with us, you can totally lose yourself in the Vital world: savouring healthy food, hiking in the Brenta Dolomites and strolling through local parks, relaxing in a cosy, peaceful environment and taking a break in our wellness centre and spa.
Our 4-star hotel in Comano Terme offers quality services at fantastic prices for a holiday you'll never forget.
We also invite you to adopt our simple tips to make wellness a central aspect of your day-to-day life.
Carousel contents not found!
THE BENEFITS OF BOOKING DIRECTLY
We offer you the best guaranteed rate and flexible cancellation policies.
We provide a spa kit in your room and a complimentary welcome drink upon arrival: our way of welcoming you to the world of Vital.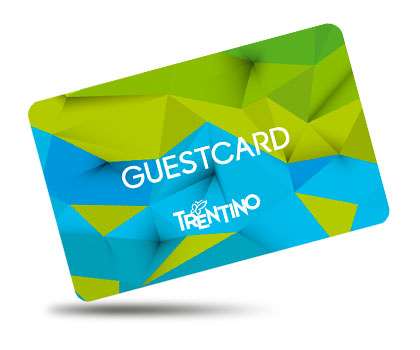 Our guests have access to a whole world of benefits.
This card allows you to visit numerous cultural and historical sites for free, to get around the area hassle-free, to enjoy discounts on sports and leisure activities, and much more!